The 144th Preakness Stakes at Pimlico Race Course
For the first time since the early 1950's, the top 4 finishing horses in the Kentucky Derby will not be running in the Preakness Stakes. Here are Krause's selections:
Best Horse: #
4 Improbable (5-2). This Baffert-breed horse was my Derby favorite and he remains the best horse in the field. Bumped badly coming out of the gates, he surged to a 5th place finish in the Derby - and this starting position is much more to his liking.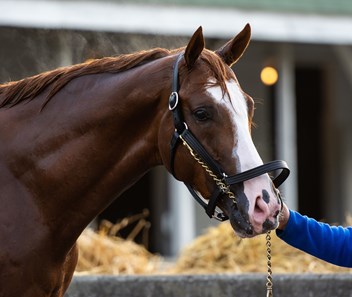 Value Horse: #
2 Bourbon War (12-1). Late closing horse should do well with a field of early runners. Was kept out of the Derby, so he is fresh and ready to gain late. Winner of two of his last five starts, he'll be in the money and might even be the surprise winner.
Solid Horse: #
5 Owendale (10-1)
. Another horse who skipped the Derby - he's had questionable finishes this year, but is well-bred. Experienced jockey, Florent Geroux, will also keep him off the pace - so look for Owendale to charge at the finish.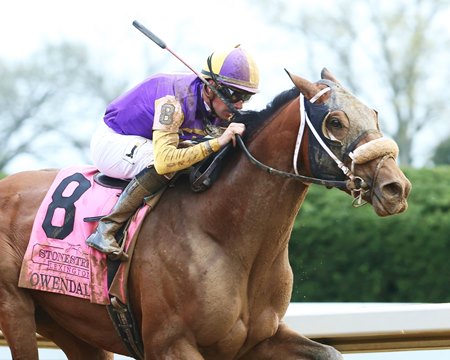 Enjoy the Preakness...